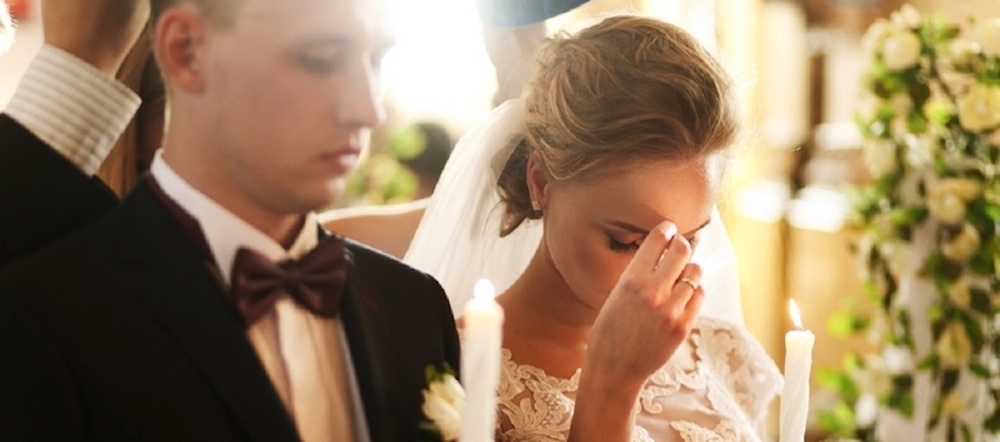 PROTESTANT WEDDING CEREMONIES
in Italy can be celebrated in many different locations with only a few requirements. Several Italian Protestant ministers are happy to come to the couple's chosen venue to marry you. A beautiful Protestant church in Florence can be the perfect backdrop for a formal ceremony.
PROTESTANT WEDDINGS IN ITALY
Protestant weddings in Italy are certainly possible both in church or in an outside setting such as a villa or castle where the Pastor comes out to you.
Vera Weddings plans both Protestant blessings or legally recognized Protestant ceremonies. Our pastors can travel to your location and celebrate your marriage or you can select from various beautiful Protestant churches or chapels.
Requirements for a Protestant marriage are very simple, the pastor is most likely going to want to correspond with you via email before the event If however you have been previously divorced, please advise your coordinator who will verify if there are any impediments to a Protestant ceremony being performed.
"You will forever be my always"
– Unknown