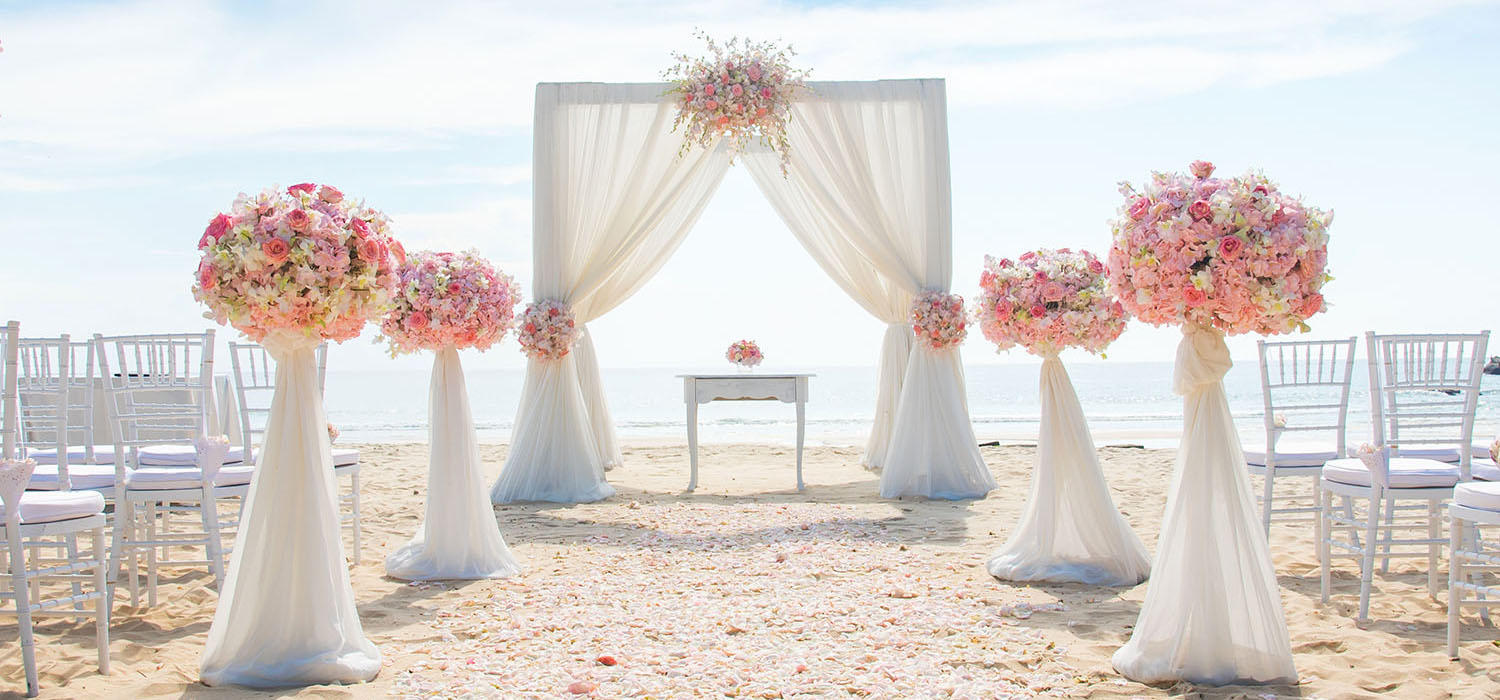 WEDDING CEREMONY
Your wedding ceremony is special and we do everything possible to make this moment personal and unique. No two weddings are alike. Your personal wedding coordinator is available to assist with every detail from music to flowers to helping you write vows.
GET MARRIED IN ITALY
Whether civil or religious it is possible to personalize your wedding ceremony in Italy. Couples often add their own vows during a civil ceremony and have special readings and music added. You are certainly NOT in Las Vegas and have plenty of time to create a custom ceremony after the civil vows have been exchanged.
Catholic wedding ceremonies follow a traditional Italian Catholic format but here too there is space for personaliziation in music and readings.
Protestant wedding ceremonies have many options and flexibility too. Just ask your wedding coordinator for the possibilities.
WEDDING PLANNING SERVICES
Learn more about everything we offer to help your big day come together seamlessly, and start envisioning what your fairy tale wedding could be. If you're not sure where to start or if there's something specific you'd like to discuss, then please do
get in touch.
"All you need is Love and a Wedding Planner"
– Unknown