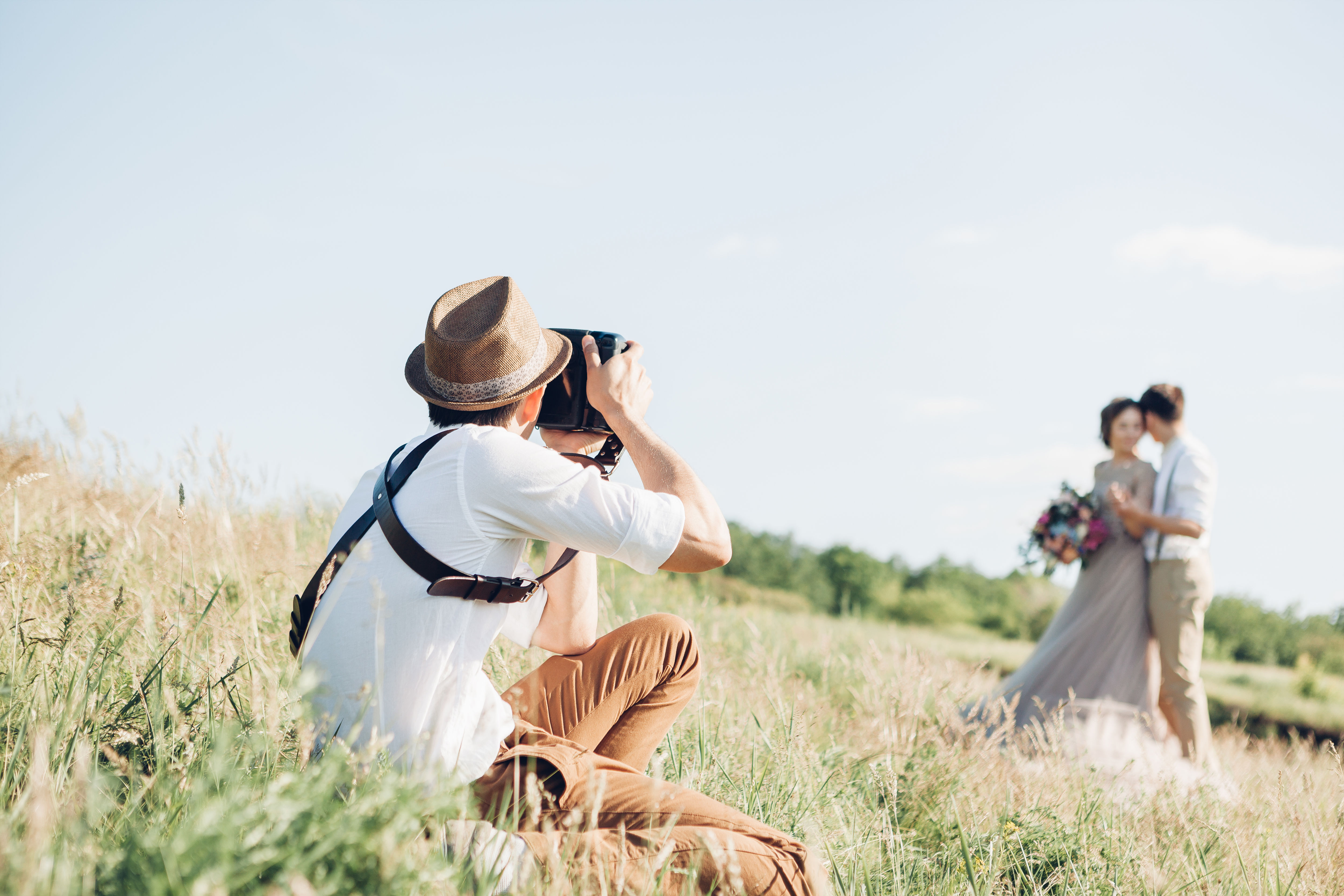 WEDDING PHOTO & VIDEO SERVICES
Wedding photos are a narration of the events taking place during your wedding in Italy. This is one of the most important wedding services because these images will last a lifetime and will be viewed and cherished by your children and grandchildren.
WEDDING PHOTOGRAPHERS IN ITALY
Our professional wedding photographers will capture emotions, spontaneous gestures and backgrounds in the style of your choice, either traditional or reportage or both. Our photographic service is performed by a top professional with years of experience. We know you will love your wedding photos!
On your wedding day the photographer shoots about double the number of proofs of your contracted photos. This takes place before, during and after the wedding ceremony in selected spots and with the best settings and lighting taking advantage of the historical settings and backgrounds of your wedding location.
VIDEO SERVICES



We have specially selected professional Italian wedding videographers from among a large pool of talented artists that will take your wedding videos in Italy.
Videos are produced in various formats, and you may opt for an original, unedited video or a creatively edited version with music and the best selected footage.
WEDDING PLANNING SERVICES
Learn more about everything we offer to help your big day come together seamlessly, and start envisioning what your fairy tale wedding could be. If you're not sure where to start or if there's something specific you'd like to discuss, then please do
get in touch.
"All you need is Love and a Wedding Planner"
– Unknown