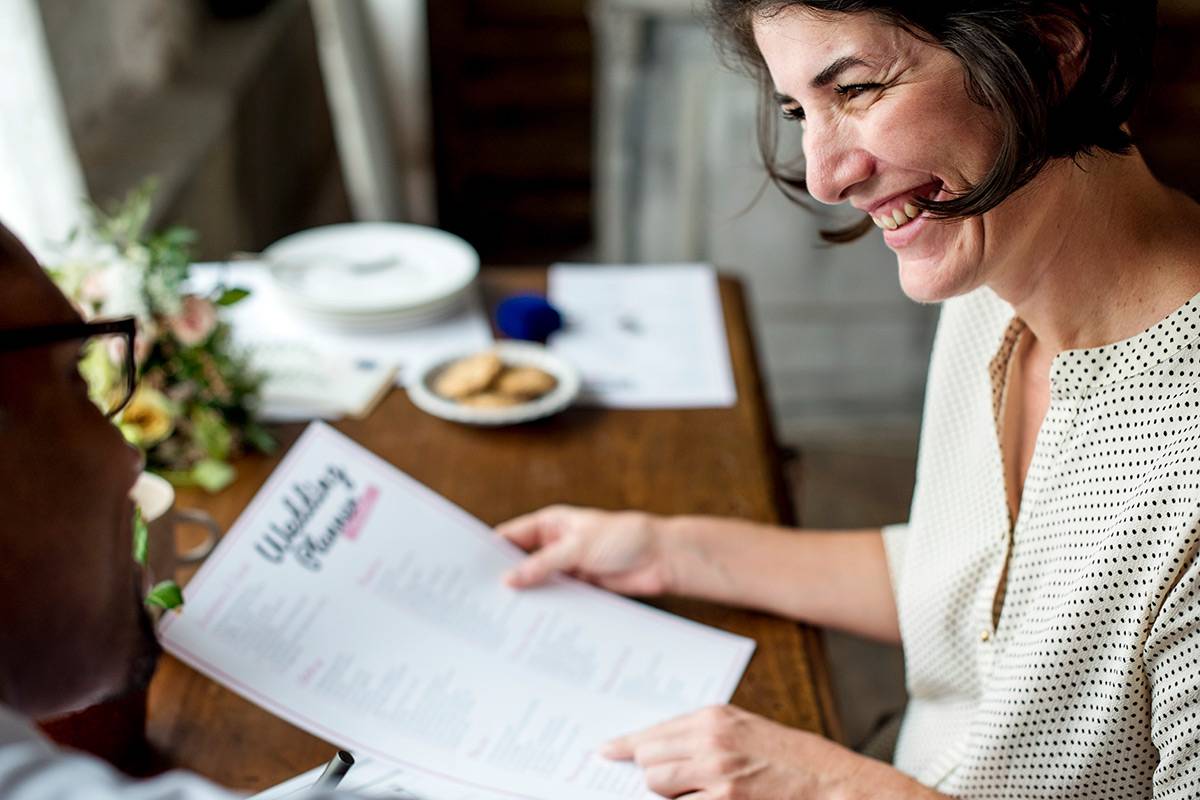 WEDDING PLANNER
Your Vera Wedding Specialist will guide you through an array of custom options and services that will make your grandest wedding dreams a true reality. Whether you envision an intimate gathering of family and friends or a grand and luxurious ball that rivals royalty, your Wedding Specialist can help you select and design the details that make it all come together effortlessly.
WEDDING COORDINATOR IN ITALY
Every wedding in Italy that we organize is assigned to a personal wedding planner who is managed by a supervisor. These two wedding consultants are usually Italian nationals who work full-time and solely for our company. Both of these bridal experts must work under the guidance of their area manager.
Any wedding planner working with us in Italy has several years experience in planning and arranging romantic weddings in Italy. Many marriage coordinators speak and write in several languages besides Italian and English.
Our wedding coordinators in Italy are frequently available so that they may be reached by either e-mail or telephone.
During the marriage celebration, several other people are also involved with helping our couples fulfill the wedding requirements in Italy and they take care of the many organizational details.
Any couple wanting to meet their personal wedding coordinator in Italy, can do so by noting it in the request form. We can advise you on the cost if you let us know how much time you will need with the wedding coordinator and where you would like to meet them.
Your wedding coordinator in Italy is available to assist and consult with for those wedding services included in the contract and is usually present during your wedding day.
WEDDING PLANNING SERVICES
Learn more about everything we offer to help your big day come together seamlessly, and start envisioning what your fairy tale wedding could be. If you're not sure where to start or if there's something specific you'd like to discuss, then please do
get in touch.
"All you need is Love and a Wedding Planner"
– Unknown